Founder and CEO of Key Elements Group
At the helm of Key Elements Group, David has an extensive background as a crisis management expert and trusted strategy advisor. Over the last decade he has supported public and private clients in areas including corporate and political campaign management, negotiation, PR and marketing, and capital markets. He has worked with leading multinational brands, high profile individuals, NGOs, and current and former leaders worldwide.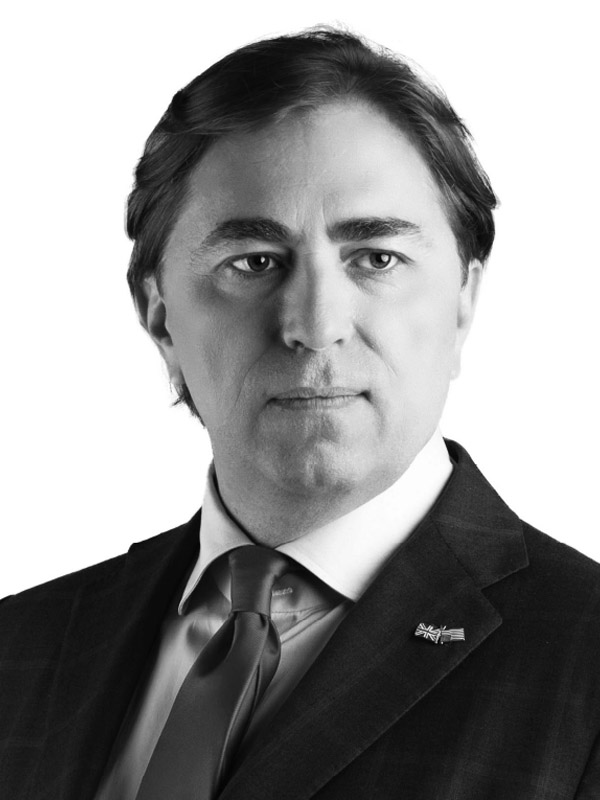 Key Elements is a strategic consultancy trusted by public and private sector clients globally to provide tailored, high-level advice that delivers results.​
Key Elements Group operates on a wide range of practice areas to give you a 360 degree strategic consultancy solution that will cater to your needs.
Media outlets, companies and brands that we have worked with over the years
Private Event
Putin's Provocateurs:
How Putin's False Flags are Redrawing the European Security Landscape
Why More Needs to be Done for Ukraine (Radio)
What's Behind The Russian Aggression In Ukraine, The West's Response And The Weaponization Of Energy
How markets are reacting to the situation in Ukraine
What's Behind The Russian Aggression In Ukraine, The West's Response And The Weaponization Of Energy
How China Aims To Beat The U.S
Deciphering Contemporary African Elections
China's Solar Industry Is Set Up To Be The New Green OPEC
Vaccine Nationalism Threatens Global Sustainability
Feel free to reach out to us at any time by filling the contact form below, or sending us an email at
[email protected]